**ALL STAFF ARE VACCINATED FOR COVID-19**
How often have you had a dinner party and instead of having fun you were exhausted by the time the last guest left?
Chef Revolution gives you the opportunity to relax and enjoy the company of your guests. Let us take care of everything – including menu planning, grocery shopping, preparing your dinner, serving and leaving a sparkling kitchen behind. Throwing a party has never been this easy! We consult with you to create a personalized menu based on your preferences and dietary specifications. On the day of your event we arrive early at your home with all the necessary ingredients and tools for preparing your menu. From intimate dinner parties, corporate events to weddings we handle all of the details. We can provide serving staff, bartenders and rentals for plate ware, fine dishes, silverware, buffet dishes, glasses, etc.

"We hired Chef Revolution to cater a Thanksgiving lunch in our home for 15. The food was very tasty, the service outstanding and Chef Gabe's flexibility to work within our food restrictions was very much appreciated. Chef Gabe and his team were extremely professional and followed all Covid protocols in place. Our lunch was a thoroughly enjoyable experience and we look forward to working with Chef Revolution again in the near future."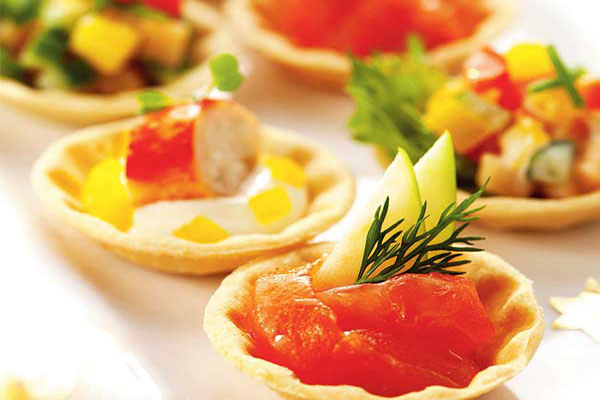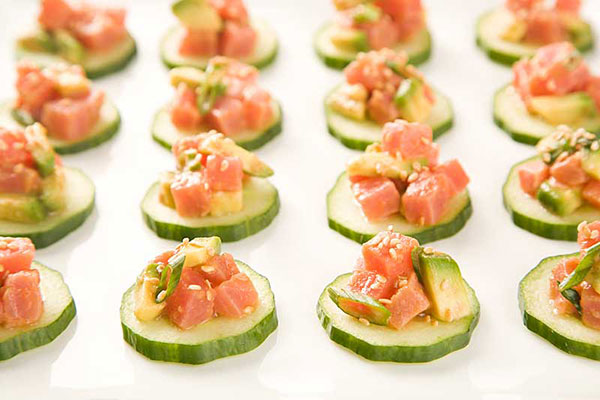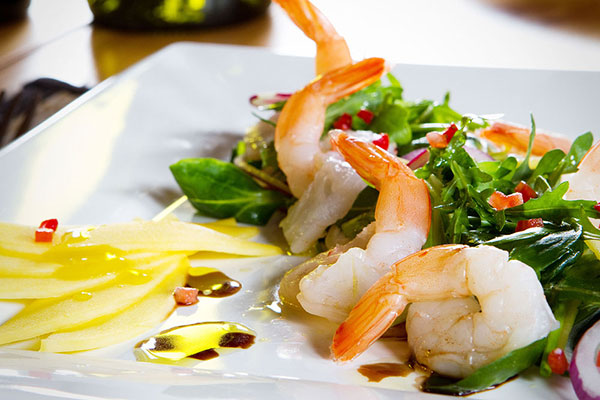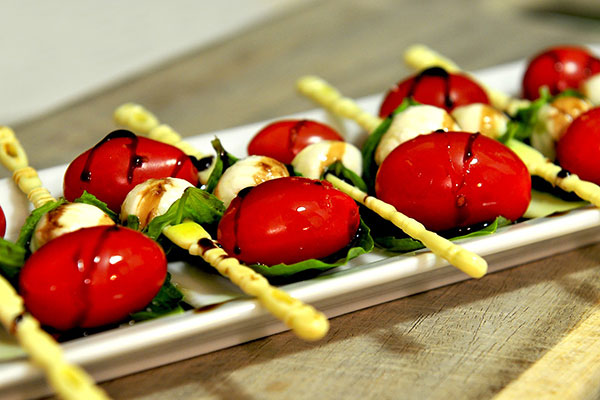 Special Occasions
Interactive Dinner Parties
A combination of a cooking class and dinner party rolled into one! Choose a customized menu that will allow your guests to watch, listen and dabble in cooking a delicious meal taught by a professional Chef. Enjoy each course after it is prepared.
Couple's Intimate Gourmet Dinner
- A great alternative to celebrating a special occasion at a restaurant
Enjoy a five-course dinner prepared by your very own personal chef in the comfort of your home.
Your gourmet meal starts with hor d'oeuvres and appetizers. Your meal continues with either soup or a fresh salad, followed by your main course and finishes with a decadent dessert.
$549 + HST
Surprise Engagement Proposal Dinner  
Are you looking to create the ultimate romantic marriage proposal?  With the help of a personal Chef your wife-to-be will be talking about this day for years to come!  You can focus on the ring and the proposal and we will take care of the rest.
Picture you and your girlfriend having a romantic gourmet dinner with wine in the privacy and comfort of your own home - A meal that you created and prepared especially for her!  We will serve the courses and leave after dessert just in time for the proposal. Or, we can leave before she arrives allowing you to serve each course.  Either way it will be a great surprise!
A five-course gourmet meal including hor d'oeuvres, appetizers, soup or salad, main course and a decadent dessert.  The menu will be customized to include your girlfriend`s favourite foods.
A bottle of champagne, wine and flowers to set the mood.
A printed personalized menu with your names and special date as a keep-sake.
We specialize in:
Dinner parties
Cocktail parties
Corporate events (Meetings, holiday parties, conferences, receptions)
Family celebrations
Food and Wine pairing with a Sommelier
Barbeques
Sunday brunch
Buffet luncheons
Weddings
Bridal and baby showers
Funeral receptions
Deposit: All event bookings need to be confirmed with a 25% non-refundable and non-transferable deposit upon reservation date.