Do you have special dietary needs or just wish you could eat healthy, balanced meals in the comfort of your own home?
Are you making a lifestyle change towards nutritious food choices?
Do you want to eat more meals around the dinner table with your family?
Are you time-challenged and therefore, resort to ordering in or eating out often?
Chef Revolution provides healthy, gourmet home-cooked meals for busy people like you. Custom Gourmet Meals is a package of meals prepared fresh by a professional Chef conveniently stored in your fridge or freezer ready to be re-heated. It's healthy, nutrient dense and satisfying food without any of the meal planning, grocery shopping, cooking, or clean up.
How does it work?
During an initial phone consultation we will discuss your food preferences, dietary specifications and/or food allergies.
Choose a meal package.
Your personalized menus will be created and presented for your approval.
Meals are prepared on your scheduled delivery day. They are packaged in oven safe/microwavable containers and delivered at the agreed upon time.
Enjoy your meals!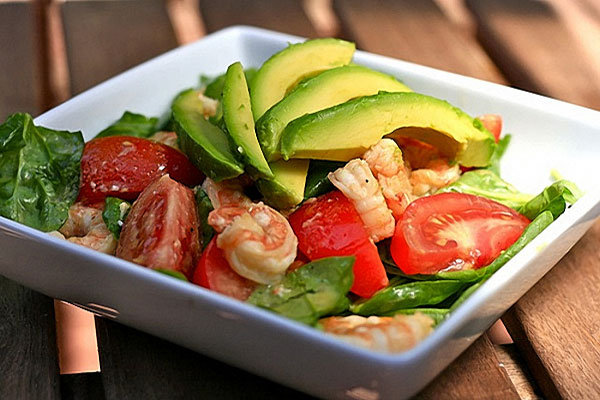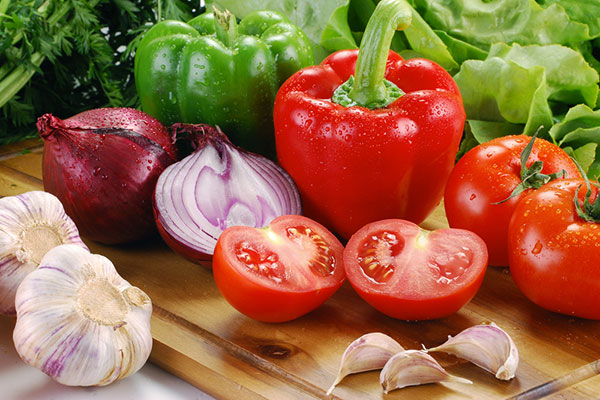 Looking for Paleo or Ketogenic Meals?
You're not the only one looking for these! Paleo and ketogenic diets are two of the most searched dietary terms and are proving to be more than just a passing fad.
What is paleo?
The so called "caveman diet" emulates the diet eaten by our ancestral humans during the Paleolithic era 2.5 million years ago. It's based on the notion that for optimal health modern humans should eat real, whole, unprocessed foods. Research in many disciplines suggests that our modern diet full of refined foods, trans-fats and sugars are at the root of many degenerative diseases and inflammatory conditions.
So, what can I eat?
EAT whole, unprocessed, nutrient-dense foods (Prioritize vegetables, meat, eggs and seafood. Enjoy fruit, nuts and seeds in moderation).
AVOID foods that increase systemic inflammation, aggravate your gut and alter your natural metabolism (Avoid gluten-containing grains, legumes, sugar, processed food, processed oils and dairy).
What is a ketogenic ("keto") diet?
A low carb, moderate protein, high fat diet which puts the body into a metabolic state known as ketosis. In this state the liver produces ketones (from stored body fat) which become the main energy source for the body. You're body becomes a fat burner rather than a sugar burner in ketosis.
Keto is generally combined with a whole foods, un-processed diet.
Keto benefits include stabilizing blood sugar, enhancing cognition and energy, improved sleep, decreased inflammation, burned stored body fat and decreased disease potential.
How do I get started?
Sign-up for an in-home cooking class to learn how to prepare some delicious paleo/keto recipes.
Place an order for a custom gourmet meal delivery for you or your family to enjoy the meals at home.
What makes our meal package delivery different?
The meals are not mass produced. We prepare the meals exclusively for you, not for 200 other people.  You choose your meals from a menu custom-designed for you. 
We establish your food preferences and prepare your meals accordingly – we prepare the foods you like and exclude the foods you don't like.
We specialize in preparing delicious food while accommodating special dietary requirements and/or food allergies (Gluten-free, dairy-free or other food allergies, paleo, detox-friendly, organic, vegetarian, etc.)
Meals are nutritious made with fresh, high-quality ingredients. There are no preservatives or additives used.  You will taste the difference!
We do not record calories. We focus on the quality of the ingredients rather than quantity.
We do not provide daily meal delivery.  All meals for one order are delivered on the same day.  An additional fee will apply for extra deliveries.
Review our
Rates page
for more information on ordering meals.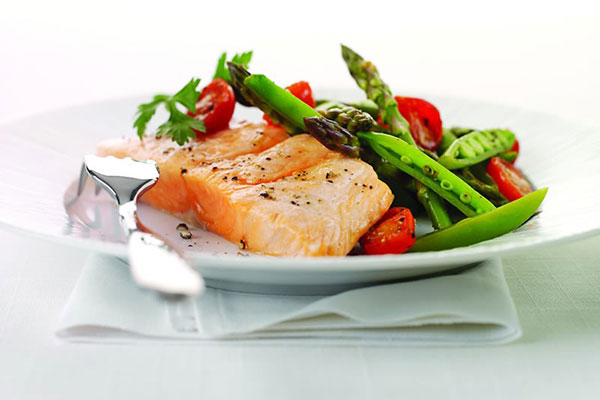 Other Meal Package Options
New Baby Meal Package for Parents
Do you want a gift guaranteed to make a new mom happy? Give the gift of a gourmet meal package custom-made and delivered by a personal chef! The birth of a new baby can be overwhelming, so give Mom (and Dad!) a week off from cooking.
7 custom-made entrées, two servings each.
Meals are nutritious made with fresh, high-quality ingredients without the use of additives or preservatives.
The menu is created with a new Mom's special diet needs in mind.
Fully customized to accommodate special dietary requirements and/or food allergies (eg: gluten-free, vegetarian, etc.).
Meals can be conveniently stored in the fridge or freezer ready to be re-heated.
This will help Mom and Dad save a little time here, sleep a little more there, and give them more energy to devote to their new baby. It also ensures that Mom is eating healthy to ensure a speedy recovery. Makes a great baby shower gift too!
$449 + HST (includes delivery)
Additional meals can be delivered to the hospital  post-delivery so Mom and Dad can get a head-start with healthy eating.  Please inquire about further details.
---
Cottage Meal Package
A custom meal package delivered to your home (in Toronto) to take to the cottage.
Enjoy delicious, nutrient dense food without worrying about the menu planning, grocery shopping and meal preparation.
Great for entertaining or simply having a relaxing weekend with family at the cottage.
---